Host

Sponsor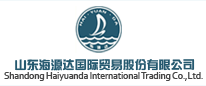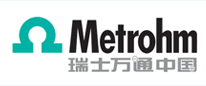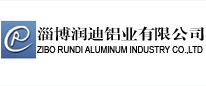 Supporting Association
Shanxi Nonferrous Metals Industrial Association
"World Aluminum Raw Materials Summit 2012", held by Asian Metal, closed successfully on May 11 in Taiyuan, Shanxi. The summit lasted for two days and May 10 was the report stage. On May 11, part participants visited Taiyuan Donglv Aluminum Co., Ltd., an aluminum ingot plant with the capacity of 100,000tpy. The summit was vigorously supported by Shanxi Hongshuo International Trading Co., Ltd., Shandong Haiyuanda International Trade Co., Ltd., Zibo Rundi Aluminum Co., Ltd. and Metrohm (China) Co.,Ltd.
The summit was a complete success and had achieved the expected results. The summit mainly focused on bauxite, alumina, aluminum ingot, aluminum fluoride, and other related products. The authority of the guest speakers at home and abroad made a wonderful speech report, pointed out the direction of macroeconomic and market trends in the second half of 2012. Major enterprises executives were invited to the summit and the total number of the participants was 150.During the summit, all participants communicated well with each other and laid a foundation for further trade opportunities.
Enterprises attending the summit included both the alumina producers such as Chalco, Shanxi Lunengjinbei Aluminum Co., Ltd., Xiaoyi Xing'an Chemical Co., Ltd., East Hope Group, Henan Kaiman (Sanmenxia) Aluminium Company Limited, Shandong Xinfa Group Huayu Aluminum Limited, Shandong Lubei Chemicals Co., Ltd. and the aluminum ingot producers such as Henan Zhongfu Industrial Co., Ltd., Henan Shenhuo Aluminum Co., Ltd., Qinghai Yellow River Hydropower Secondary Aluminum Co., Ltd., Ningxia Qingtongxia Aluminum Co., Ltd., Qinghai West Hydropower Co., Ltd., Gansu Dongxing Aluminum Co., Ltd..Meanwhile, traders of bauxite and aluminum such as Glencore, Qingdao Tak-shing Mining Group, China Minmetals Corporation, Beijing Xinheng, and aluminum fluoride producers such as Henan Do-Fluoride Chemical Co., Ltd., Hunan Nonferrous Fluoride Chemicals Group Co., Ltd. and carbon manufacturers such as Lianxing Carbon (Shandong) Co., Ltd., and Shandong Liangshan Wanda Carbon Co., Ltd. as well as aluminum hydroxide manufacturer such as Shanxi Xiaoyi Huaqing Aluminum Co., Ltd. were also actively involved. In addition, manufacturers of metal gallium such as Zhuhai Special Economic Zone Fangyuan Co., Ltd. and logistics companies such as Xinjiang Continental Bridge Group Co., Ltd. were also invited to participate the summit.
Asian Metal sincerely thanks for the support of the participating companies. We feel deeply honored to provide a similar platform. In the future, we will strive to provide our clients with larger exchange platform with more opportunity.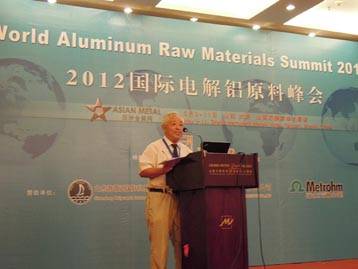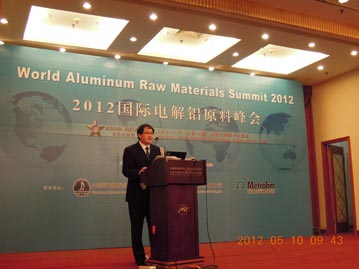 Lang Dazhan, Vice Director of China Nonferrous Metals Industrial Institute
Jiang Yujing, Proffessional Engineer of China Nonferrous Metals Industrial Group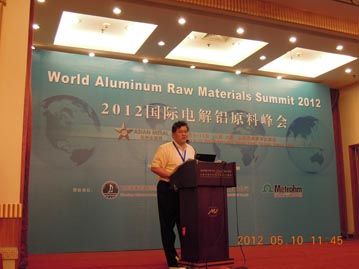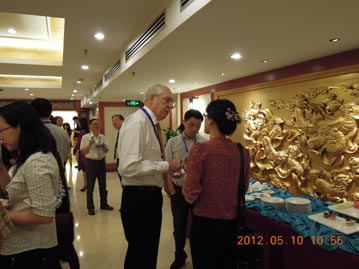 Yin Zhonglin, Director of Chalco Zhengzhou Research Institute
Communication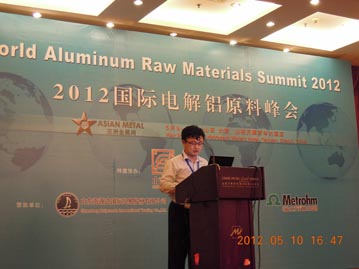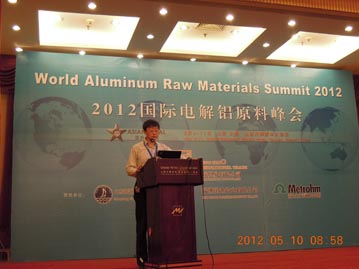 Tong Changzheng, Researcher of Huatai Great Wall Futures
Zhang Liqun,Direcotr of Research Department of the State Council Development & Research Center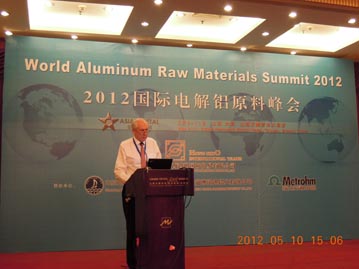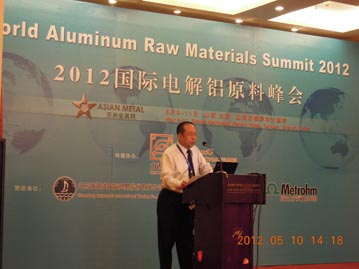 Ron Knapp, Secretary General of IAI
Xing Li, GM of Taiyuan Donglv Aluminum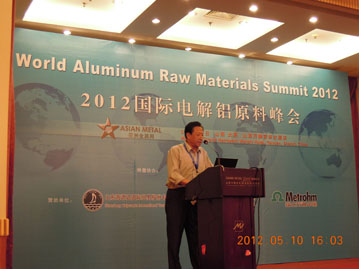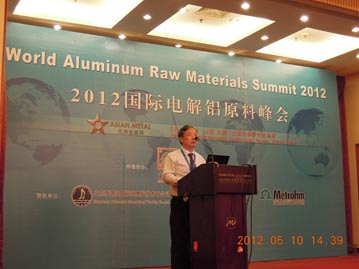 Wang Xianghuai, Secretary General, Shanxi Nonferrous Metals Institute
Zhang Yahong, Vice GM, of Hunan Nonferrous Fluoride Chemicals Group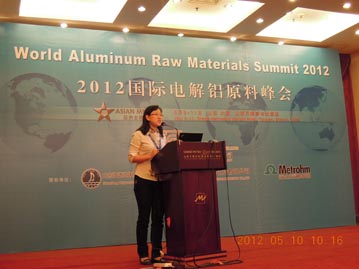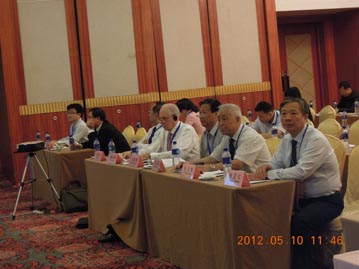 Gong Yan, manager of Metrohm
Speakers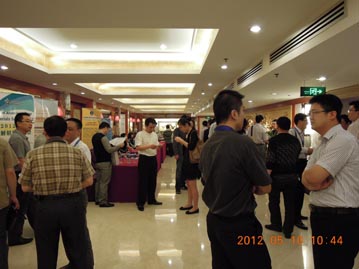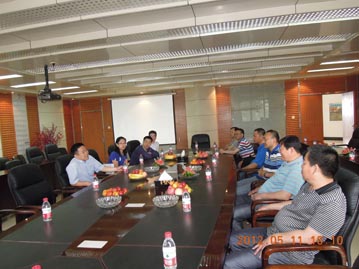 Tea break